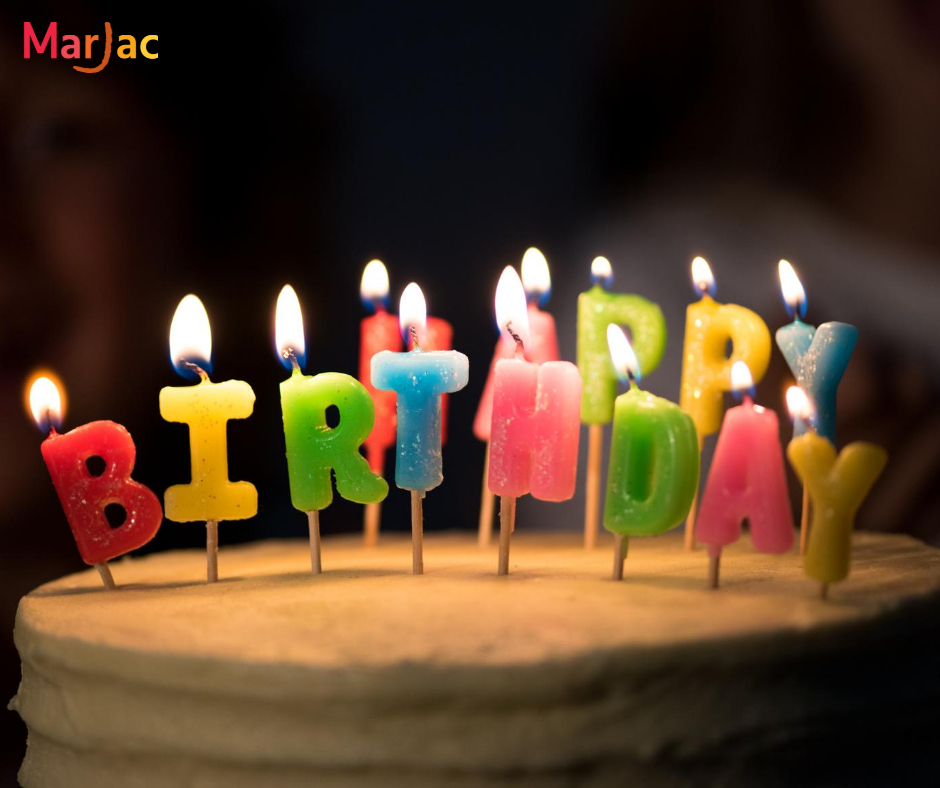 by Kinga Kosycarz
We are celebrating our 4th Birthday today!
Under the banner of "The Fund Ladies", we set out with a clear vision – to create a boutique law firm that provides a personalised service that would make every day feel like a birthday for our clients,
Over the past four years, we have evolved and transformed into "All About Funds". This transition signified our commitment to becoming a comprehensive hub for our clients. Yet, amidst this growth, we have remained a boutique firm, dedicated to providing bespoke solutions and a client-centric approach.
Our founding principle of treating our clients as if every day is their birthday remains at the heart of our ethos. We are here to surprise you with exceptional service, swift responses and innovative solutions. Your success is our ultimate celebration.
On this special day, we extend our heartfelt gratitude to our clients, partners and everyone who has been a part of our journey. Your trust, support, and collaboration have been the cornerstones of our success. Here's to many more years of growth, success and celebrating every day with the spirit of a birthday.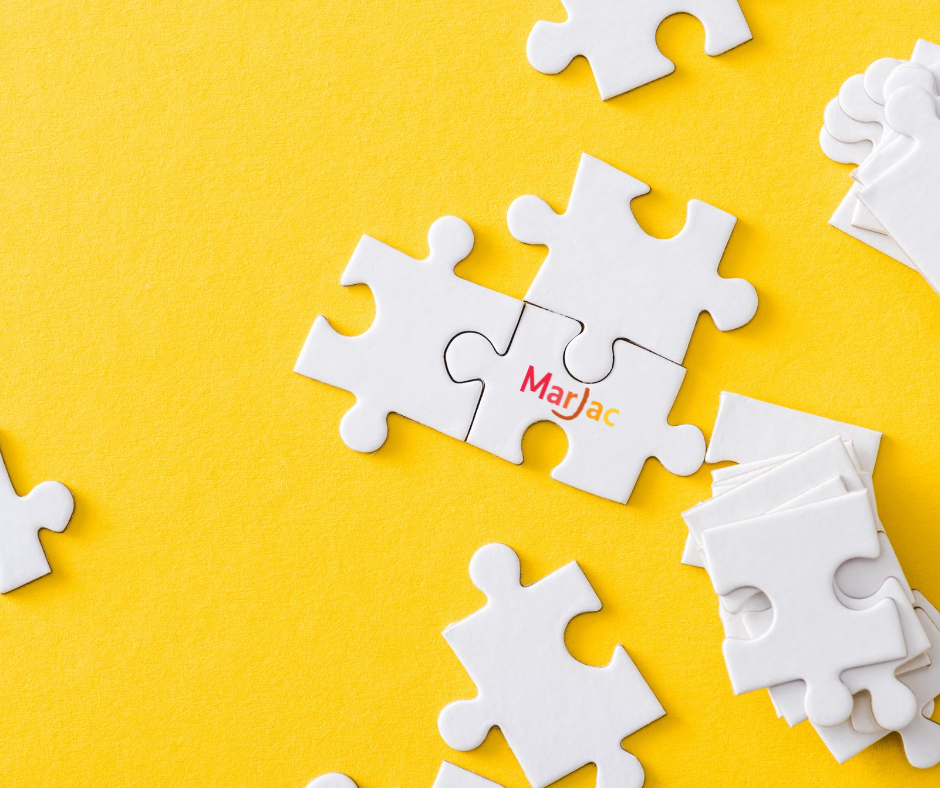 by Kinga Kosycarz
We have recently completed the migration of service provider for two UCITS funds, demonstrating our team's dedication and expertise. This journey has highlighted two key factors that can make all the difference to the process.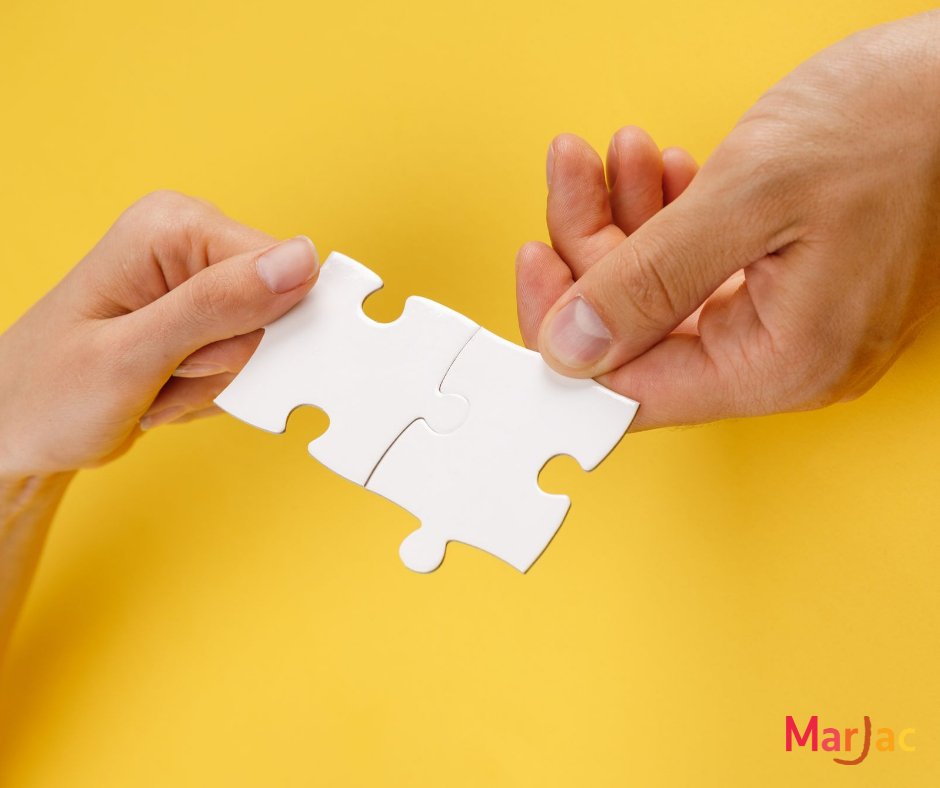 Factor 1: Patience and a skilled coordinator:
UCITS migrations often take longer than expected. It's like conducting an orchestra; you need an experienced "conductor" to harmonise the moving parts. This leader should understand regulatory nuances and adapt quickly to unforeseen challenges.
Factor 2: Stay engaged with service provider:
To ensure a seamless UCITS migration, maintain ongoing engagement with your service provider until an effective migration is achieved. This open channel of communication will minimise disruption and help you navigate regulatory changes smoothly.
UCITS migration can be complex, but with the right coordination and consistent engagement with service providers, success is feasible. If you are facing UCITS migration challenges or need expert guidance, contact us. Together, we can orchestrate a migration that meets your regulatory requirements and business objectives.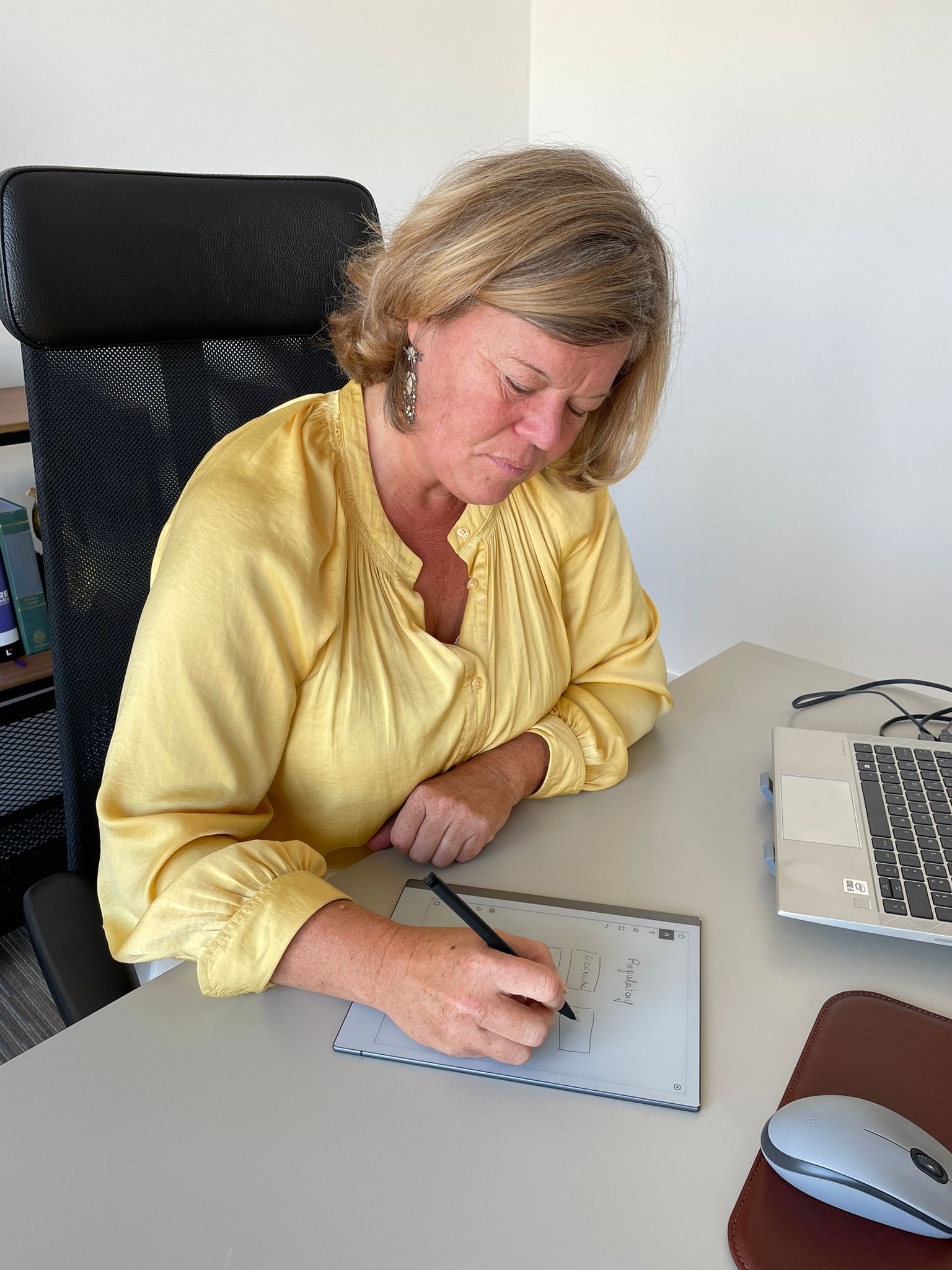 by Kinga Kosycarz
Quisque semper eget erat sit amet lacinia. Integer sed iaculis libero. Nunc ultricies ligula sit amet dignissim scelerisque.