Where passion meets experience…
We are providing our clients with first quality services. It is our choice to privilege quality towards mass production and profitability. We believe that an outstanding quality service values more than a standard service. You deserve the best for your money and for your project. 
Because you are looking for one stop shop law firm in the investment funds and regulatory sector.
Our commitment and dedication to continually move forward enables us to improve our representation and provide you with a service you can't find anywhere else.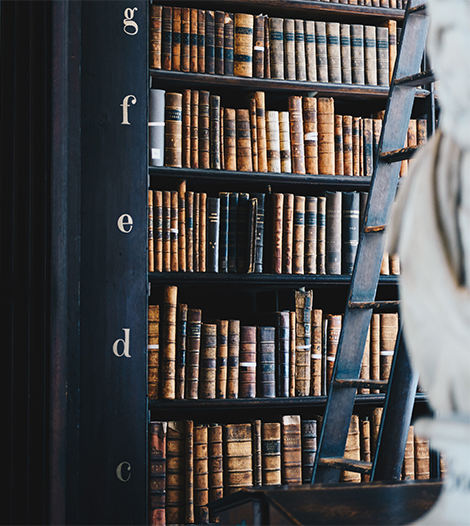 Few achievements
INVESTMENT FUNDS and REGULATORY
Creation of UCITS sub-funds investing in Asia and China
Crowdfunding platform investing in real estate set-up
Private equity impact AIF investing in African continent structuring
Merger of sub-funds between different UCITS
Non-regulated AIF tracking audio-visual assets set-up
Depositary license process for UK institution
RTO services advice and licensing
SFDR/Taxonomy implementation for UCITS and AIFs
PSF licensing for specialised and support professionals
Fund administration license for international service provider
Recent News
Latest news and legal insights.
We are celebrating our 4th Birthday today! Under the banner of "The Fund Ladies", we set out with a clear vision - to create a boutique law firm...
Read More
We have recently completed the migration of service provider for two UCITS funds, demonstrating our team's dedication and expertise. This journey...
Read More
Quisque semper eget erat sit amet lacinia. Integer sed iaculis libero. Nunc ultricies ligula sit amet dignissim scelerisque.
Read More