We're highly experienced lawyers who provide legal assistance in any type of investment funds and regulatory matter.

We treat your fund project as our own:

Taylor-made service
High quality
Added value
CSSF authorisations
Facilitating the smooth acquisition of CSSF authorisations.
Set-up
Structuring your project to build a robust foundation for your success.
Cross-border distribution
Extending your reach across borders while complying with international regulations.
Governance
Enhancing fund governance to promote transparency and ensure compliance.
Fund administration
Optimising operations by selecting and collaborating with reliable fund administrators.
Leading investment fund mergers and acquisitions strategically, from due diligence to successful completion.
Investment Funds is one of our key areas of expertise
We assist our clients with all types of funds,

including:
UCITS (OPCVM, OGAW, SICAV, FCP);
Alternative Investment Funds (SIF, SICAR, RAIF, PART II, Hedge Funds, Private Equity, Real Estate, Funds of Funds);
Non regulated funds (and registered AIFM);
Securitisation Vehicles (regulated and non regulated);
Crowdfunding platforms.
Our Funds Clients Portfolio
Alternative Investment Funds
50%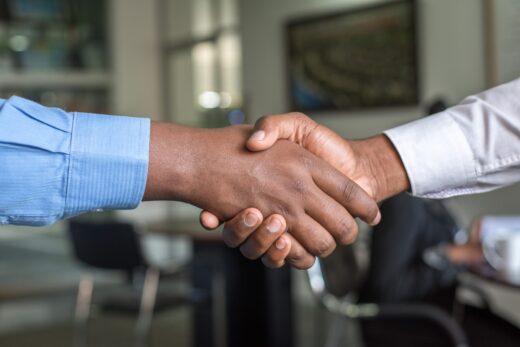 Recent News
We offer our clients fresh perspectives and breakthrough business insights.
by Kinga Kosycarz
We are celebrating our 4th Birthday today! Under the banner of "The Fund Ladies", we set out with a clear vision - to create a boutique law firm...
Read More
by Kinga Kosycarz
We have recently completed the migration of service provider for two UCITS funds, demonstrating our team's dedication and expertise. This journey...
Read More
by Kinga Kosycarz
Quisque semper eget erat sit amet lacinia. Integer sed iaculis libero. Nunc ultricies ligula sit amet dignissim scelerisque.
Read More